Alumni: John Imobersteg
I started at Cal Poly in Fall 2015 with a major in history. I knew that I had a passion for public service. However, my interests were varied: American history, government, law, and international relations to name a few. I was willing to put in the work to explore these interests.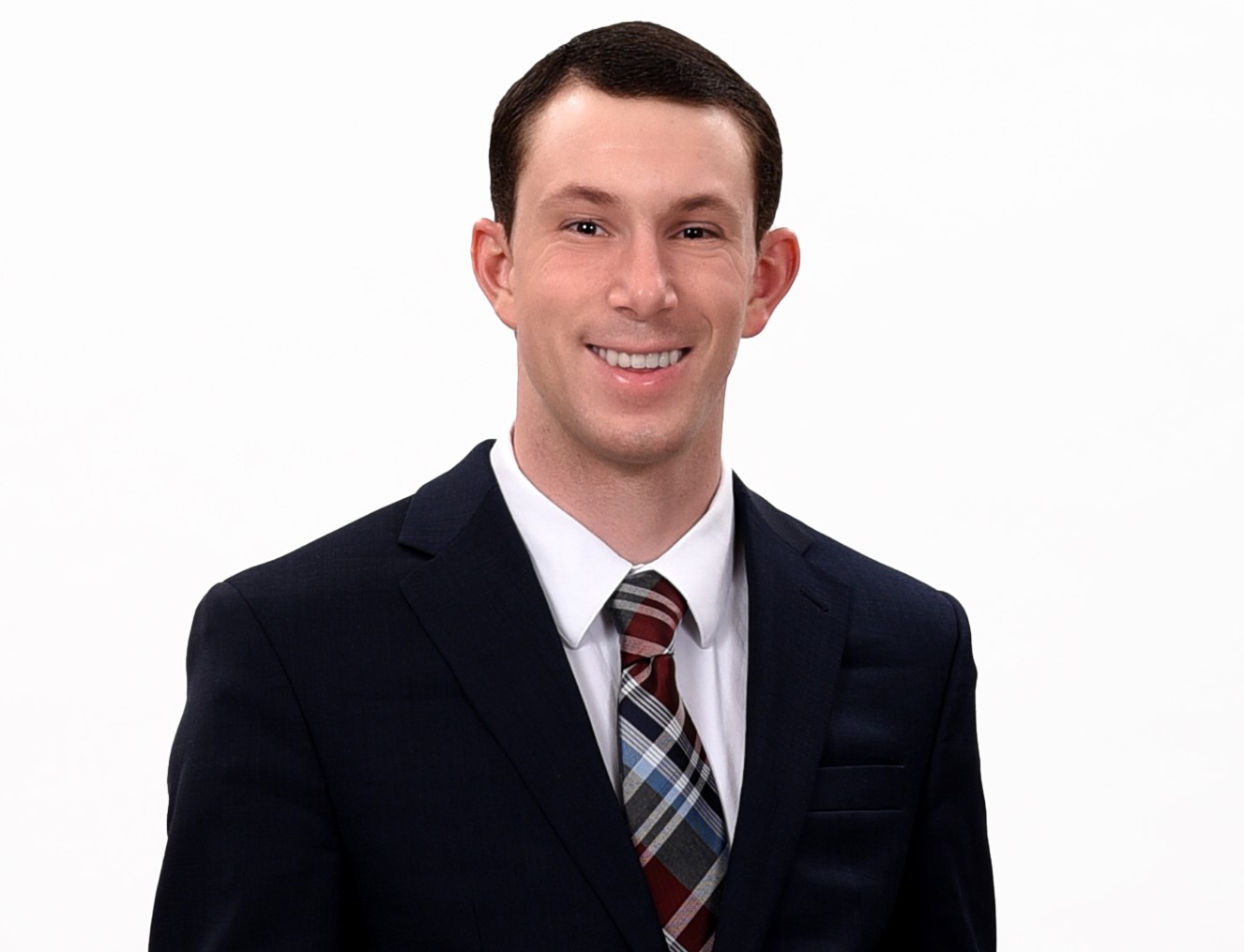 During my freshman year, I started to take political science classes while still pursuing a major in history. For instance, by Spring 2017, I had taken political science introductory classes such as Political Inquiry and an Introduction to Comparative Politics. In Fall 2017, my academic career changed when I enrolled in a class called Introduction to International Relations. In that class, I was required each day to take current events and analyze their causes and effects under competing theories of interpretation. In effect, I was learning how to craft an argument backed by evidence. Shortly after this class, I added political science as a second major.
In Fall 2018, I began to explore my interest in law by taking classes on the legal theories behind civil liberties and civil rights. These classes also taught me to craft an argument, albeit a legal argument. Around this time, I got involved through the political science externship program with the dependency and juvenile justice division of The Superior Court of California for the County of San Luis Obispo. As an extern, I got a hands-on introduction to the legal system while exploring my interest in government, the law, and public service. It was "learn by doing" in action.
As I wrapped up my time at Cal Poly, classes on international food systems, the modern foreign policy of the United States, and judicial decision making were highlights. I particularly enjoyed the opportunity to complete a simulation of the United States Senate in a class on Congress.
I graduated from Cal Poly in the Spring of 2019 with a double major in history and political science. Shortly thereafter, I began attending law school at the University of San Francisco School of Law. Law school was all about crafting an argument based on law, facts, and policy considerations—a skill I had learned the fundamentals of at Cal Poly. In law school, I was fortunate enough to earn externship opportunities with United States Army Judge Advocate General's Corps, the family law division of a Superior Court, and several District Attorney's Offices. In these work experiences, I used the skills I learned at Cal Poly to make legal arguments around issues I am passionate about—international relations, child custody, and public safety.
In Spring 2022, I graduated from law school and then sat for the July 2022 California State Bar Exam. In just a few days, I will be sworn into the State Bar of California.
As I look back on my time at Cal Poly, I have nothing but gratitude for the professors and classmates who allowed me to explore my interests in a "learn by doing" environment. My time at Cal Poly allowed me to enter graduate school and now the workplace with marketable skills as an effective advocate.
*Disclaimer: The views presented above are those of the author and do not necessarily represent the views of the Department of Defense or its components, the Superior Court of California, or any District Attorney's Office.
Archives
Related Content