Chair's Message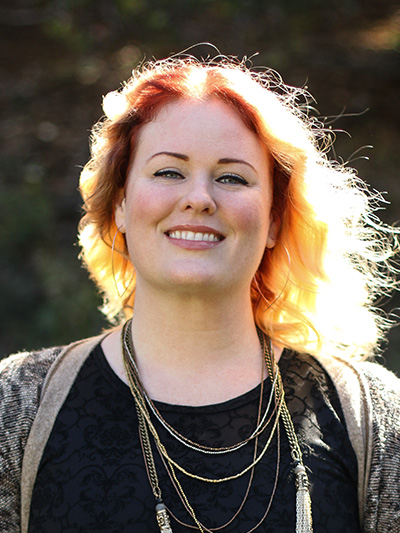 You, as individuals and as political science (POLS) and master of public policy (MPP) alumni, are key to our ability to enhance the department's educational environment and to increase opportunities for students and faculty to learn, develop and create. Your participation and support of the department assist with student travel to conferences, class field trips to Sacramento, faculty research and travel, independent and faculty-directed student research opportunities, and more.
We welcomed more than 110 new undergraduate students and 11 graduate students this year. Even as our student body continues to grow, we strive to provide high- impact learning experiences that exemplify Cal Poly's Learn by Doing philosophy: small classes, small group research experiences, service learning experiences, internships, study abroad and creative class activities.
I have been a member of the faculty since 2007 and became chair of the department in September 2015. I am consistently inspired by our faculty's knowledge, abilities and dedication to the discipline, their communities and their students. And I am impressed with our students every day — their passion for understanding the world, their dedication to improving their communities, and their energy and zeal for what they do.
This year, our newsletter focuses on political science "in the field" — showcasing examples of all the great things our students and faculty do outside of the classroom. I hope you enjoy it and are as inspired as I am while reading these stories!
Again, thank you for your past support and encouragement of the department. Please stop by or call when you are in the area. I look forward to visiting with you. 
Related Content