Faculty Honors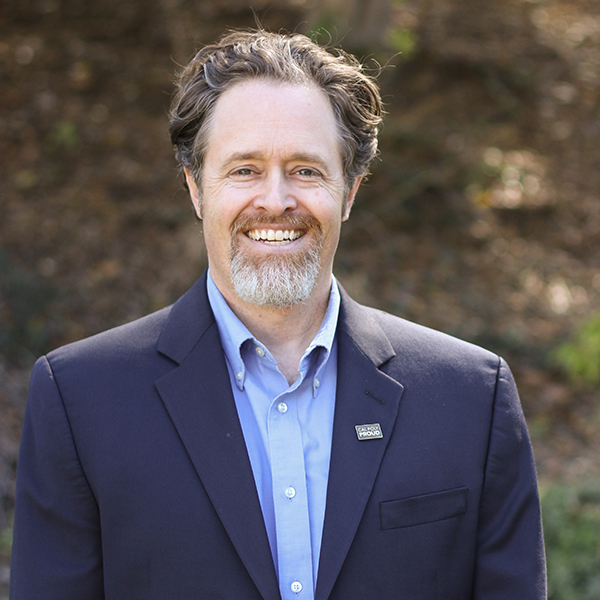 MATT MOORE
2017 Richard K. Simon Award for Outstanding Career Achievement in Institutional/Professional Service
Matthew Moore won the 2017 Richard K. Simon Award for Outstanding Career Achievement in Service. Moore is frequently the external face of the department with students, discussing their individual goals and needs and then working with them to tailor an academic and professional path. Moore has been crucial to the design, implementation and streamlining of our assessment processes in the department. He has worked tirelessly to ensure that we are generating meaningful information with student success and learning at its core.
---
JEAN WILLIAMS
2016 Richard K. Simon Award for Outstanding Career Achievement in Research
Jean Williams won the 2016 Richard K. Simon Award for Outstanding Career Achievement in Research. She regularly provides learning opportunities for Cal Poly students through her research projects. At the core of her research is a focus on promoting inclusivity and participation in decision making and problem solving by understanding the stories, experiences and contexts of populations with little political voice, and, by extension, those populations with little opportunity to amass power in the political process.
---
RON DEN OTTER
2016 Academic Senate Distinguished Scholarship Award
The Academic Senate awarded Ron Den Otter its 2016 Distinguished Scholarship Award for his body of research that includes two books published by Cambridge University Press: "Judicial Review in an Age of Moral Pluralism" (2009) and In "Defense of Plural Marriage" (2015). Broadly, Den Otter's work occupies the space where American Constitutional law and normative political theory intersect across a variety of topics. His next project investigates the changing legal understandings and practices of free speech, particularly as they relate to college campuses.
---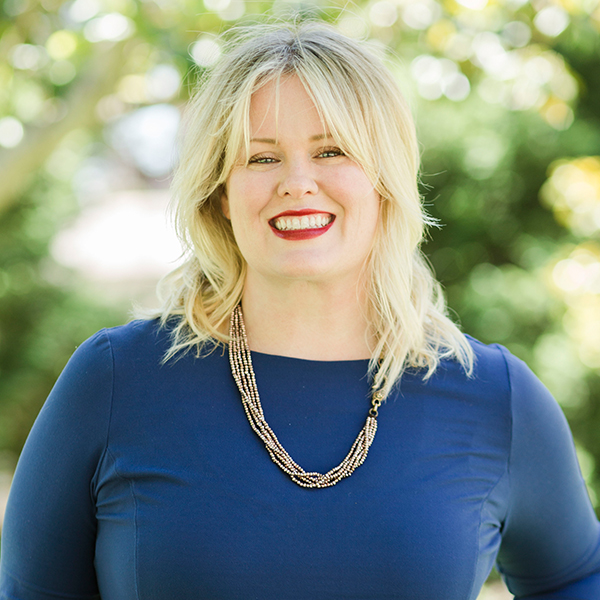 ELIZABETH LOWHAM
2017 Academic Senate Distinguished Teaching Award
The Academic Senate awarded Elizabeth Lowham its 2017 Distinguished Teaching Award, recognizing her teaching excellence in undergraduate and graduate classes in public policy, research methodology/statistics, environmental policy, leadership and  interdisciplinary studies. The award recognizes Lowham's work to create learning environments that encourage students to actively engage and explore while extending their knowledge, skills, and curiosity. Lowham also received the 2017 CLA Early Career Award for Achievement in Teaching. 
Related Content