Newsletter 2017-18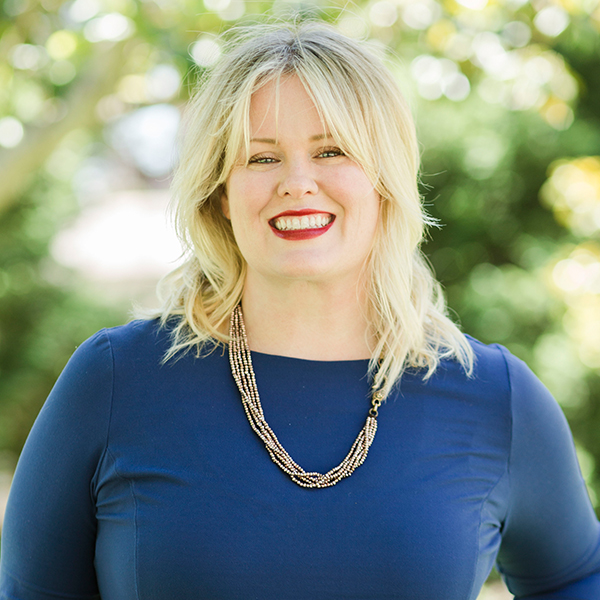 CHAIR'S MESSAGE
The Political Science Department accomplished so many firsts in 2017-18! Read more about the Model UN and Mock Trial seasons, student participation in a statewide research competition, and the new California Bill Project. 
NOTE FROM THE ALUMNI ADVISORY BOARD
The Political Science Alumni Advisory Board continues its efforts to maintain contact with alumni, support faculty and students and produce events of interest to a wide variety of participants. 
ALUMNI UPDATES
From master's degrees to new jobs, see what's new with fellow Political Science Department alumni. 
MOCK TRIAL: AN UNMATCHED EXPERIENCE
During the 2017-18 season, the Cal Poly Mock Trial program had the opportunity gain more experience working in the court room.
MODEL UNITED NATIONS: MOST SUCCESSFUL YEAR YET
Cal Poly MUN students had their most successful year yet in 2017-18. Students were able to explore beyond the UN experience and even traveled to New York.
CAL POLY BILL PROJECT
Cal Poly's California Bill Project granted students the opportunity to take a truly hands-on role in conceptualizing, drafting and advocating for a bill in the California State Legislature.
STUDENT TRAVEL
As part of co-curricular work, several students presented research in competition or participated in professional conferences around the world.
STUDENT AWARDS
A variety of awards from CLA, CLUCAS, and John H. Lynn were presented to students in our department this year for their outstanding service, academic excellence and more.
Download a pdf of the full newsletter
Related Content