Newsletter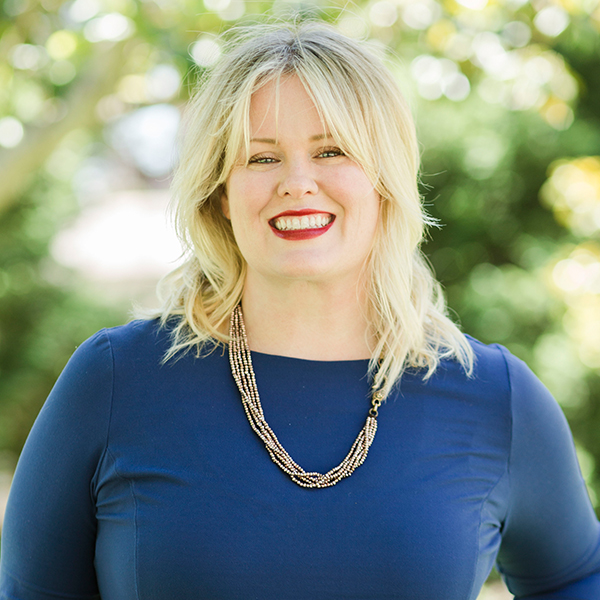 CHAIR'S MESSAGE
This year has been an amazing year for the Department! We had more students, staff and faculty win university and community recognition than I can remember. These students, staff and faculty were recognized for their creative accomplishments, community service and work to improve our institutions.  
ALUMNI UPDATES
From master's degrees to new jobs, see what's new with fellow Political Science Department alumni. 
SUCCESSFUL SEASON FOR MODEL UNITED NATIONS
Cal Poly's Model United Nations had another fantastic season this year, traveling to San Francisco (UC Berkeley Conference) and New York City (National Model UN Conference).
SB 467 - HELPING CSU STUDENTS ESTIMATE THE COST OF COLLEGE 
Professor Chris Den Hartog's POLS 440 class, along with the help of former California Assembly member Katcho Achadjian, worked to address the problems with college cost estimates over the course of the academic year.
ARE YOU RESILIENT?
This year, The Resiliency Project, a student-faculty research project, has allowed current POLS seniors and returning POLS students to complete their senior project under the direction of Professor Matthew J. Moore. The goal is to build a useful community resource and create a database of stories about individual experiences of resiliency.
SUPPORT PROVIDES OPPORTUNITIES FOR STUDENT TRAVEL AND PRESENTATIONS
As part of co-curricular work, several students presented research in competition or participated in professional conferences around the world.
ALUMNI INTERNSHIP AWARD
Funded by POLS alumni, the Alumni Internship award allowed Rosa Elena López to take an unpaid internship, which gave her an outstanding Learn by Doing experience, providing legal service to low-income clients like farm workers.
ACCOLADES
Students, faculty and staff of the Political Science Department were recognized across the university for their work, dedication and performance during the 2018-19 year.
Download a pdf of the full newsletter
Related Content