Clubs
Interested in going to law school? Every year, college students from across America argue a fictitious legal case in front of real judges, as part of Cal Poly Mock Trial. This is a unique opportunity to get hands-on experience of preparing and arguing a case. Cal Poly first started sending teams to regional Mock Trial competitions in 2006-2007. In 2017, our team earned a spot to compete at the national tournament. Since Fall 2007, the Political Science Department has offered Mock Trial class. Taking classes isn't a requirement to participate, but may be helpful. Students who don't take the class will also be able to participate through the ASI-chartered Mock Trial club. For more information, email Todd Porter Learn more about Cal Poly Mock Trial!
The Cal Poly Model United Nations (MUN) Club is a program that provides opportunities to learn about international political systems in a learn-by-doing atmosphere. Participants learn about the United Nations and international affairs, meet with other students, participate in intercollegiate conferences, and get the experience and edge that many employers will be looking for.
Club members go to two conferences during the academic year. Typically, Cal Poly MUN attends an in-state conference in the winter quarter and an out-of-state conference in the spring quarter. The primary out-of-state conference is the National Model United Nations in New York. This same group sponsors some international conferences that Cal Poly MUN has attended, such as the NMUN in Xi'an, China and the NMUN in Quito, Ecuador. Over the past several years, the Club has also attended the Americas Model United Nations (Brasilia), Canadian International Model United Nations, Harvard Model United Nations, UC Berkeley Model United Nations, and Far West Model United Nations (Burlingame, CA). Enrollment in the MUN class is required and in order to attend the winter and/or spring conferences students must have completed POLS 285 (Introduction to Model United Nations), which is only offered in the Fall. For more information, please contact the MUN by email at mun@calpoly.edu or Professor Craig Arceneaux.
The Political Science Club provides students with the opportunity to learn more about politics and government and to meet faculty and other students. Club members organize speaking engagements focusing on political issues and occupations related to Political Science. Although the majority of club members are Political Science majors, students from all majors are welcome. For more information, please email polsclubcp@gmail.com or contact Professor Jennifer Denbow.
Meet New Friends: Cal Poly is a fast-paced and academically rigorous school. Membership in the Political Science Club provides students with a social outlet and opportunities to become acquainted with other students who share their interests and goals. The club has regularly scheduled meetings and also hosts a variety of social events such as softball games, political trivia nights, and bowling nights throughout the year.
Hear Speakers in your Field: The Political Science Club schedules regular guest speakers from local and state government, non-profit agencies, and law-related fields. We believe that by having a diverse array of speakers, students can fully explore the many career options that the world of Political Science opens up.
Meet the Faculty: Participation in the club provides an excellent opportunity to interact with faculty. Faculty members are invited to club functions and engagement with the faculty is an invaluable part of the club.
Join the Political Science Club's GroupME
Follow us on Instagram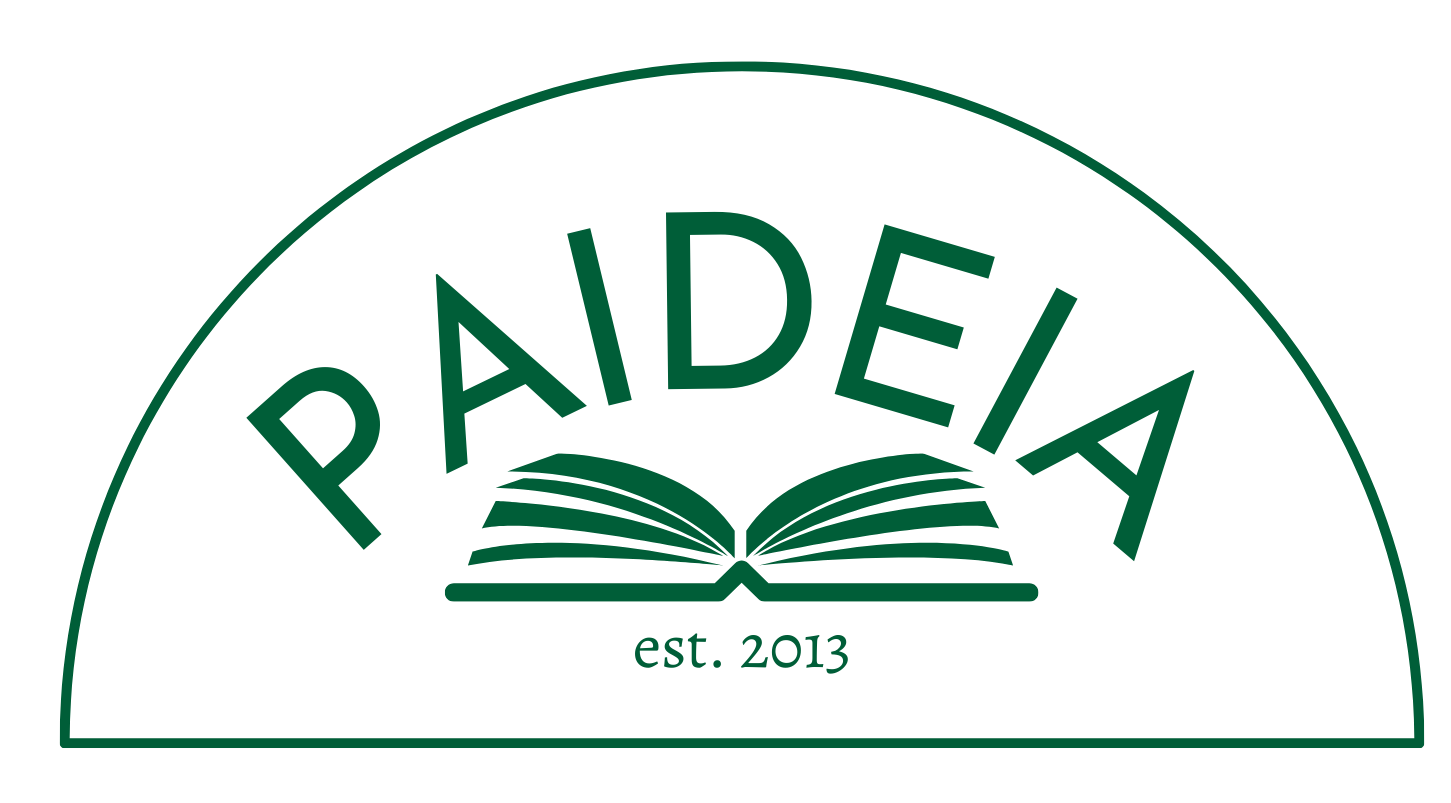 Paideia is Cal Poly SLO's one and only journal of Political Science. We publish the top academic research of our talented students, spotlight accomplished POLS alumni, and highlight the extraordinary achievements of our campus's outstanding Political Science clubs and extracurriculars. At Paideia, students Learn By Doing by engaging with Political Science peers, expanding professional networks, and gaining valuable experience in the writing and publishing process of political academia!
Paideia started as a senior project in the 2013/14 school year. Every year since, Paideia grows in its professional reach, campus engagement, and scope, as Political Science majors, minors, and MPP students learn by doing at Cal Poly San Luis Obispo.
Email Paideia@calpoly.edu with any questions,comments, concerns, and feedback!
Undergraduate Law Association
The Undergraduate Law Association (ULA) was created in 1978 to provide students interested in law with information regarding legal opportunities and to familiarize those interested students with ABA-approved law schools throughout the United States and their admissions procedures. With that preamble in mind, the ULA was re-chartered at Cal Poly during Fall 2002. The purpose was to create an association for students of all majors interested in law. For more information, please contact Professor Jennifer Denbow.
Also check out our Facebook page:
Pi Sigma Alpha
Pi Sigma Alpha, the national Political Science honor society, is open to graduate and upper-level undergraduate students in political science who have achieved the required level of academic excellence. Membership is possible only through local chapters; Cal Poly's chapter is Omicron Gamma. For more information, contact the faculty advisor, Professor Martin Battle or visit the national Pi Sigma Alpha Web site.
Related Content