Matthew J. Moore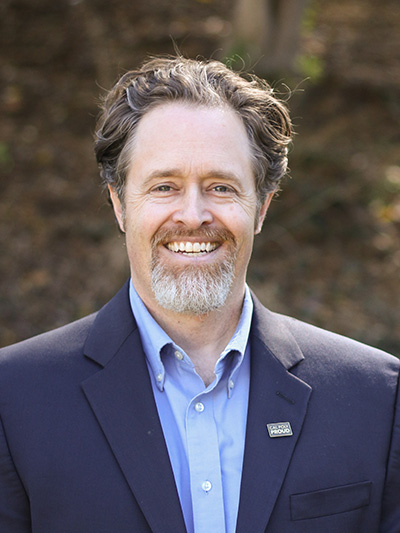 Professor
Fields
Ph.D. The Johns Hopkins University, 2004
Political Theory
Public Law
Contact Information
---

About Matt Moore
My primary area of teaching and research interest is political theory--the study of theories about the best form(s) of government. I also teach and write about issues in public law. I received a PhD. in Political Science from the Johns Hopkins University in 2004. I have been teaching at Cal Poly since 2006.
Classes I offer include POLS 111, 112, 230, 245, 329, 330, 331, 334, 348, 349 and 430.
My recent publications include Buddhism and Political Theory (Oxford University Press, 2016) and "Buddhism and International Law" in Kapust and Kinsella, eds. Political Theory in Time and Place (Palgrave Macmillan, 2017).
Related Content